Client experiences from around the world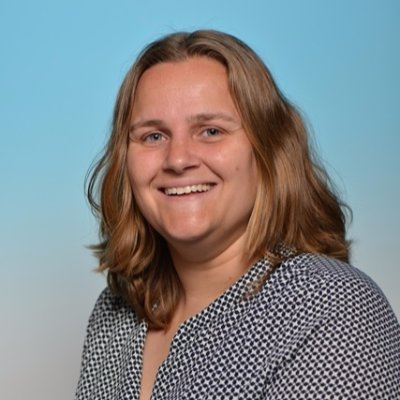 Trientsje van der Meer
"The impact was significant a long time after the 8-day training"
Working in a governmental department, we are expected to advise our city council in the best possible way. As an advisor you have no formal power and you yourself are the key to getting your recommendations an advice across successfully. In order to strengthen our skills and competences as well as improve our team performance, my colleagues and I underwent a team training. Leona was our trainer.
During the training I learned to look at myself and my colleagues in a different way. The message was: "get to know yourself and others better and you will find that it will help you to advise more effectively."
That sounded good, but it wasn't always easy. Getting to know yourself better also means you have to face your weaknesses and downfalls. In addition, getting feedback from others on how they see and experience you is very confrontational at times.
Luckily, Leona was able to create a safe and supportive learning environment. Therefore, the conversation quickly got underway, enabling us to talk about essential themes and subjects and get to the core of the matter.
As an outcome, we have become a more effective and cohesive team. We were in the training together - working closely and intensively with each other - for 8 days spread out over a period of 4 months. The impact of the training was felt long after those 8 specific days.
What I greatly valued was Leona's practical input. Besides helping us to get a better understanding of ourselves and our colleagues, Leona gave us the necessary tools in order for us to take our advisory duties and services to a higher level within our organization.
Especially through the practice of getting the feedback I need from others, I have grown both as a person and a professional. I appreciate how Leona was able to combine the technical side with the soft skills that are essential for me to be effective in my profession. The impact has therefore been even bigger.