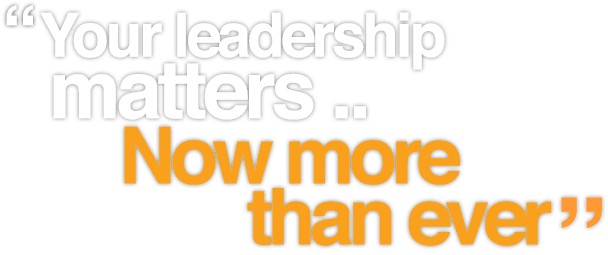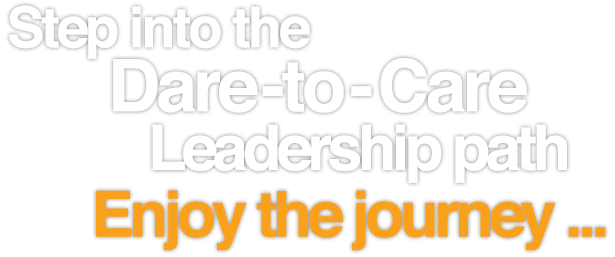 Take the FREE Leadership Effectiveness Assessment here
Discover what other thriving and effective leaders are already experiencing and how to get past the roadblocks that may be standing between you and being the best person and leader you could possibly be.
Book your complimentary (30 min.) strategy session
Are you looking for a way to take your leadership to a level of sustainable success? Book your complimentary strategy session and discover where you currently are on the Dare-to-Care Leadership Path.

STEP INTO YOUR DARE TO CARE PROGRAM
LEADERSHIP- & TEAM DEVELOPMENT TOOLS
PROFOUND, INSIGHTFUL, PRACTICAL, USEFUL & EFFECTIVE